The triangle is not a usual shape in gardens. But in this instance, it worked exceptionally well to connect the house to the pool without a complexity of lines in the design. The triangular shape also spiced up this romantic setting with a little modernity. By introducing several different materials such as gravel, wood, concrete and natural stone, an artistic tension was created between the biggest areas. And to achieve the feeling of an outdoor room in this single-level garden and simplify maintenance for the client, the garden beds were elevated.
Below are some before pictures.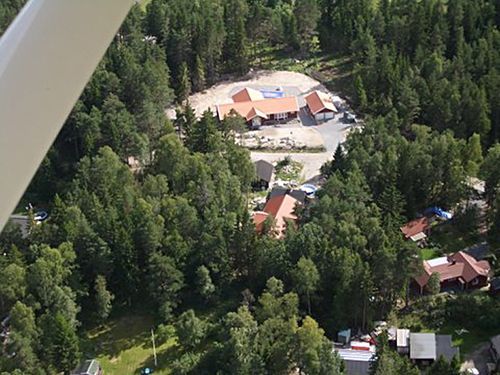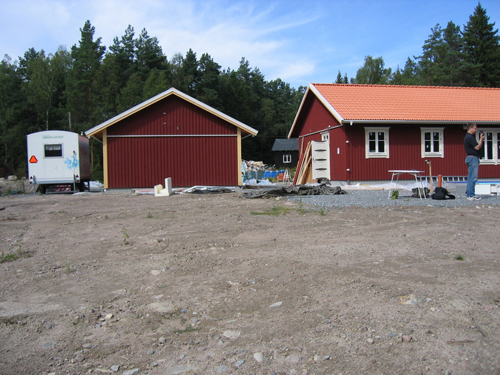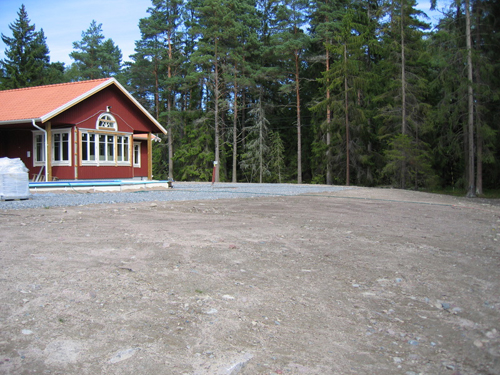 Below are some images taken two years after the installation of the garden.