Because the customer contacted Blad by Lundgren AB early on, before the blasting began, the area behind the new house could be expanded and a bigger terrace could be constructed. Terracing the land and planting a hedge in one of the terraces also created privacy from the street without detracting from the water views.
Below are some before pictures.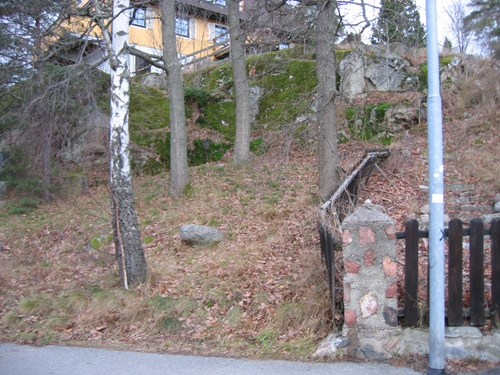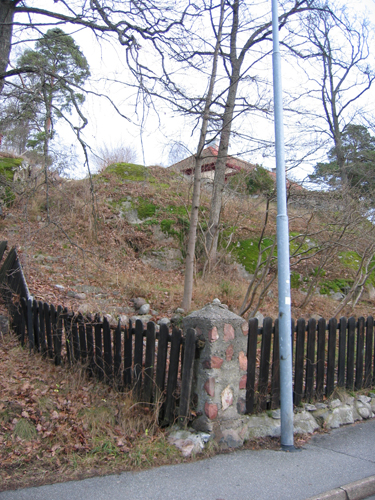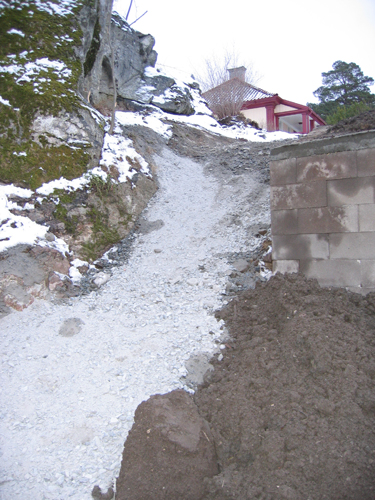 Below are some images taken directly after the planting and the laying of the new lawn.